About The Show
FOUR CORNERS weaves together dance, original live music and storytelling. Step inside the lives of four strangers as their worlds begin to tangle out of control.
FOUR CORNERS was performed at Lyric Hammersmith and Hackney Empire 2 in 2016, and nationally at Stratford Circus, Redbridge Drama Centre, The Old Fire Station as part of Oxford Offbeat, Mind the Gap Bradford, Queen's Hall Arts Centre Hexham and the Acorn Penzance, Belfast Bounce! festival in Summer 2017. FOUR CORNERS toured internationally in Romania at Fabrica de Pensule, Cluj, and Macaz Co=op Theatre, Bucharest in December 2017.
The tour was supported by Arts Council England and Goldsmith's University of London and accompanying workshops by London Catalyst.
FOUR CORNERS is available for booking to find out about bringing the show to your venue or festival please drop us a line: vicki@blinkdancetheatre.com
Show footage: PRiMO Digital Productions, offsite filming and editing Stellar Productions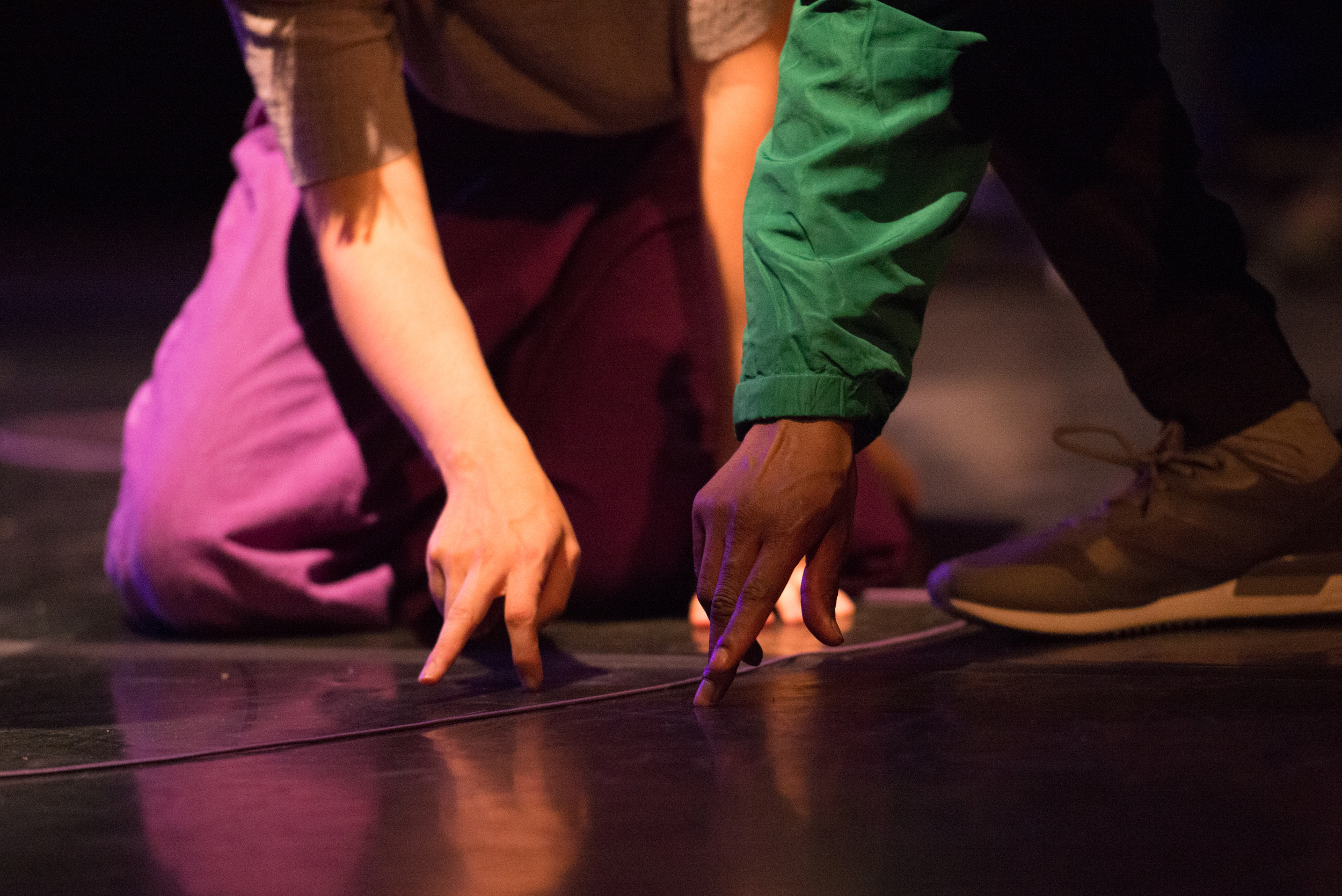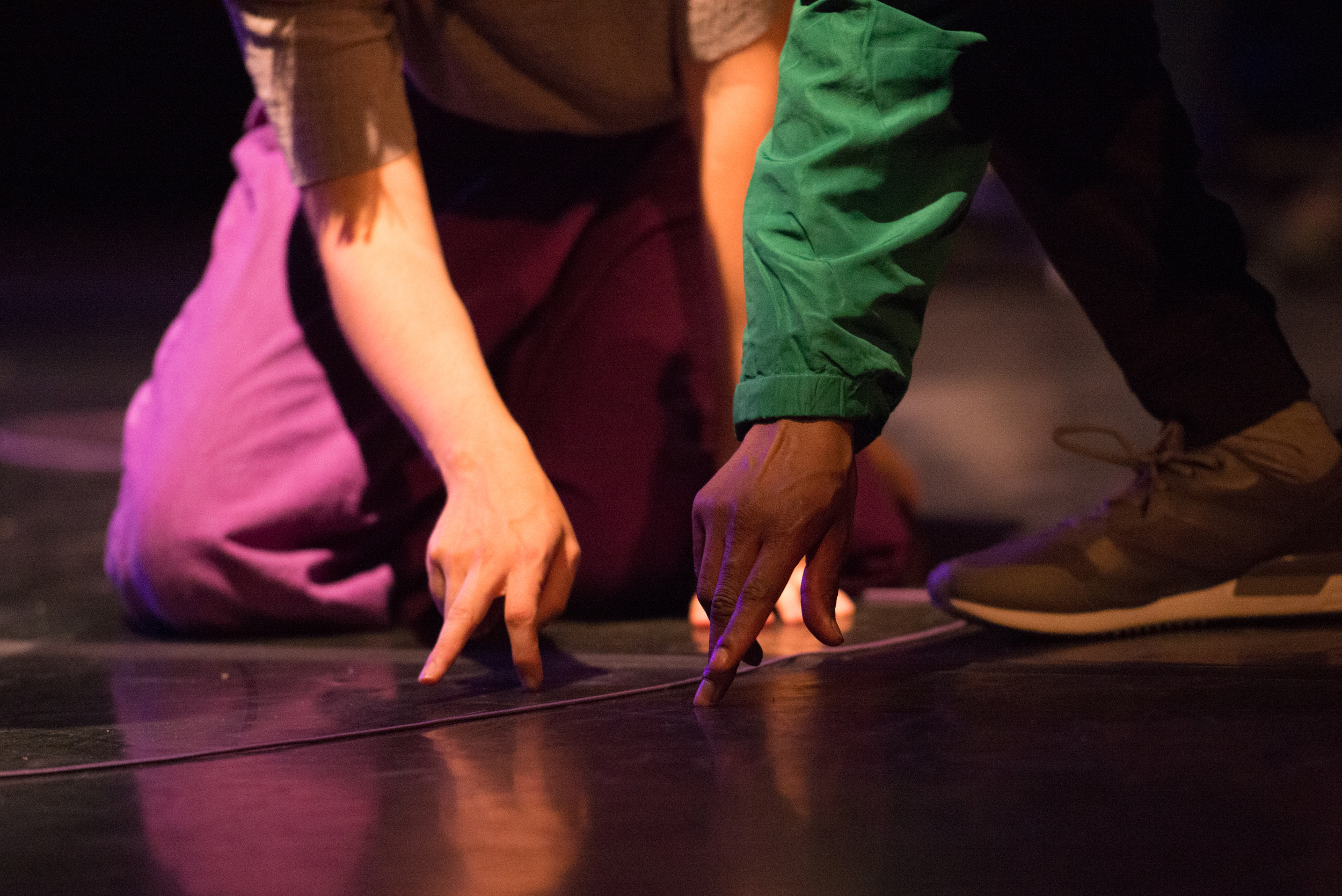 video trailers
Get to know each character through our mini trailer series: