our story
BLINK Dance Theatre are a 'original, inspiring and fresh' neurodiverse group of five artists who perform and facilitate together.
As Co-Directors we are passionate about our commitment to equal artistic and strategic collaboration.
What we do:
-Produce highly accessible multi-sensory participatory projects in diverse education and community settings
-Devise interdisciplinary boundary pushing productions that align with the Relaxed Performance revolution and innovative approaches to access for both audience and artist.
-Offer employment and training opportunities that support the needs of individual artists to reach their potential.
-Provide dynamic training in inclusive arts best practice that promote our vision.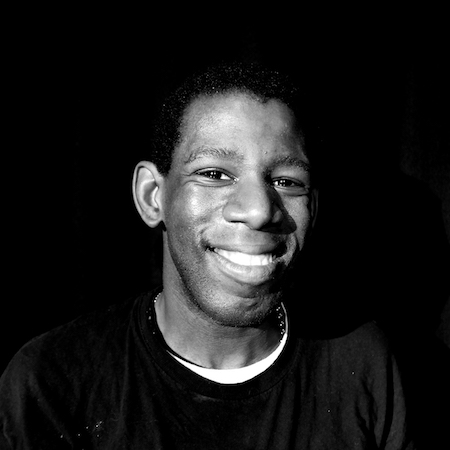 DELSON has been performing as an actor, dancer and musician for over 10 years. He studies Performing Arts at Macbeth College.
RACHEL is a dance artist and facilitator. She studied Dance and Culture (BA) at Surrey University and Applied Theatre (MA) at Goldsmiths University.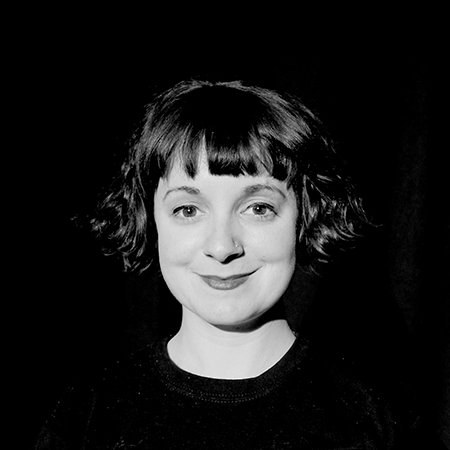 KAT is a theatre-maker and director. She studied Drama and Theatre Arts (BA) and Applied Theatre (MA) at Goldsmiths College.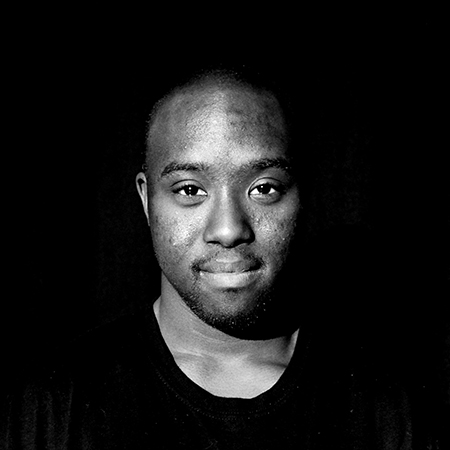 FRANCIS is an actor, writer and street dance performer. He graduated with a diploma in Performance Making from Central School of Speech and Drama.
VICKI is a dancer and choreographer specialising in inclusive practice. She trained in Dance (BA) at Roehampton University.